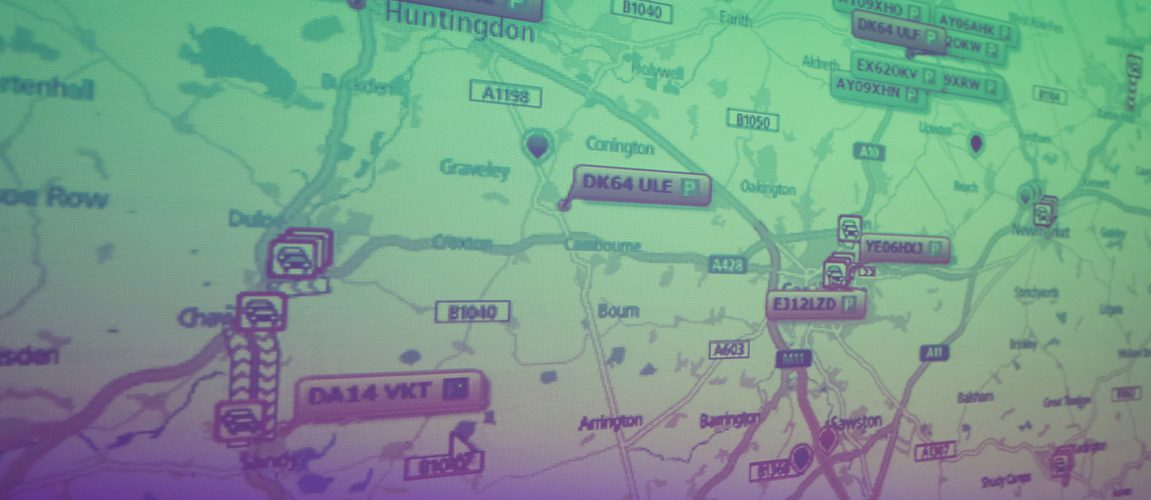 We know where our vehicles are, in real time, at all times
Our automated tracking system makes it very easy to locate your deliveries. Not only does this system enable us to tell you when a collection or delivery has been delayed, but we can re-route a nearby vehicle if your plans change at the last minute. We work around you, offering you a service that is as convenient as it is reliable.
Having partnered with Palletline, we can locate any pallet at any time. Each pallet is scanned and quality checked at every Palletline site, so you can have complete peace of mind that your pallets are being taken good care of.
At Masters Logistical, we have a tracking system which shows where each of our vehicles are at any given moment in time. We stay one step ahead by constantly monitoring the routes and offering faster alternatives to our drivers.
Vehicle tracking helps us to get your delivery there safe, quickly and in the same condition as it left our warehouse.
Our warehouse solutions also help to improve the tracking of your goods. Using our online portal, you can locate not only where your products are being stored inside the warehouse, but will show you how much stock you have left. Your items are constantly traced and that information is always fully available to you.
We make warehousing easy, we make deliveries easy and we make logistics easy for you.