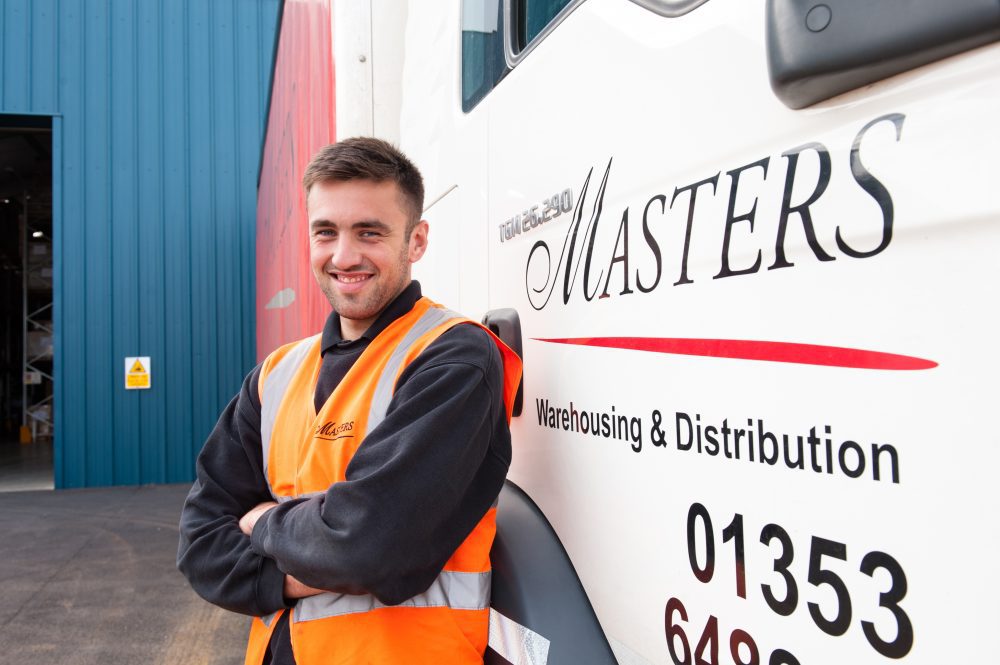 A smarter delivery solution
Whatever you need delivering and wherever the location, Masters Logistical can help get your products to where they need to go. Acting as your reliable distributor, you know that any delivery is in safe hands with us.
Using a fleet that is modern, clean and reliable, our team will ensure your items arrive in the best condition and on time. Our experts know how to overcome any obstacles they might face on their routes and have built a reliable reputation through years of exceeding expectations.
We deliver collections of all sizes to anywhere in the UK. We deliver same day, dedicated and Palletline transport solutions from our East Anglia base, the ideal location to deliver to central London.
We can also store items in our spacious and secure warehouses, making it even easier for us to deliver items when your orders come through. You can keep track of what you have in stock via our online portal and you'll always be able to see exactly where your items are inside the warehouse.
Arranging transportation is easier than ever, you can simply arrange a collection time to suit you by talking to a member of our friendly team.
For information about same day delivery options, next day delivery or Palletline services, please see below for more details.
To find out more about our delivery services or how to arrange your delivery, please speak to our friendly team on 01353 648 222. We're there to answer your call 24/7.