Supply Chain
Completing your supply chain with the highest quality
If you are a company who needs goods warehoused or delivered, then Masters have the reliable, high quality services that you need. We help not only to complete your supply chain, but to manage it efficiently and accurately too.
Make the most of our spacious facilities, friendly staff and our modern fleet.
Distribution
The areas we cover with our distribution services are extensive, regularly delivering throughout the UK.
Staying on top of your supply chain has never been easier. At Masters Logistical, we can help you to understand your customers, forming a rapport with them and sharing our friendly service which is best known for its reliability.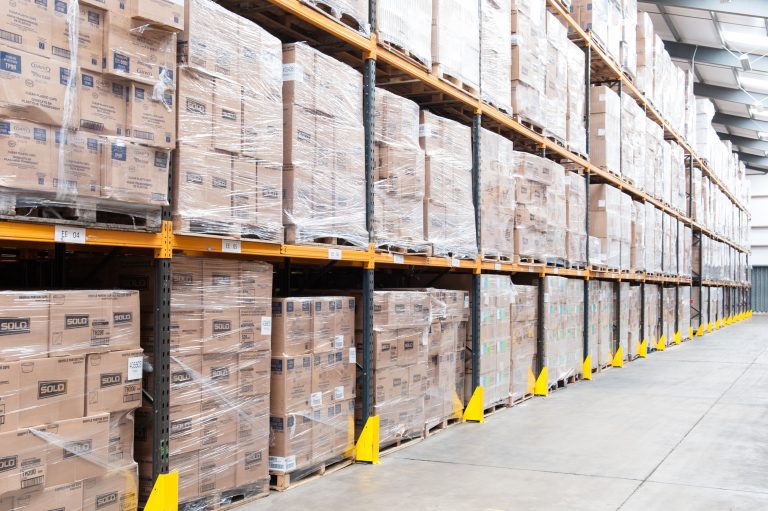 Warehousing
Our secure warehouses run technology that can locate your goods in an instant and our internal warehouse management system means we can find and update your stock in minutes. Using our handy portal, you can also keep track of what you have in stock and where exactly in our warehouse it is stored.
Are you looking to outsource the storage facilities or logistics within your supply chain? We can help you to improve your efficiency, while also saving money through outsourcing your distribution fleet. Please see our warehousing section for more information about our secure and spacious storage.
We have connections all over the UK that we are immensely proud of, could we help you with your supply chain? Contact our friendly team any time on 01353 648 222, and we'll be happy to help.