The logistics company that likes to say "yes"
Masters Logistical: 3PL warehousing & distribution services, collecting from across Cambridgeshire and East Anglia and delivering throughout the UK.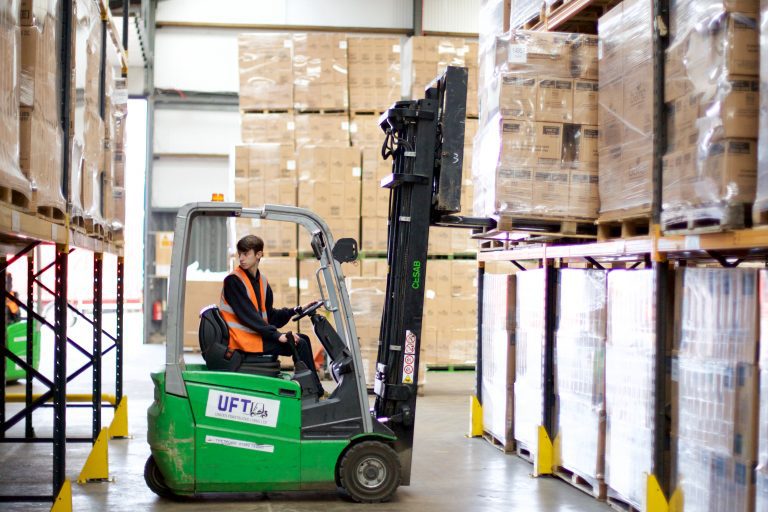 Smarter logistics
Masters is a friendly, efficient, value for money logistics, 3PL warehousing & distribution business. We're experts in 3PL warehousing & distribution, which is why we know that paying attention to the small details can be as important as focusing on the larger ones.
Big claims to make? Perhaps. So we invite you to ask any of our 120 customers what they think of us.
Or call us with a warehousing, distribution or pick & pack question then judge for yourself whether we're the right 3PL, distribution and warehousing services provider for you.  We think you'll say yes.
We'd love to hear from you. Call us on 01353 648222 or email [email protected]
At Masters Logistical, we believe it is the people, as well as the service, that makes the company.
Now that you know about what we value, read the lovely things our customers say about us.