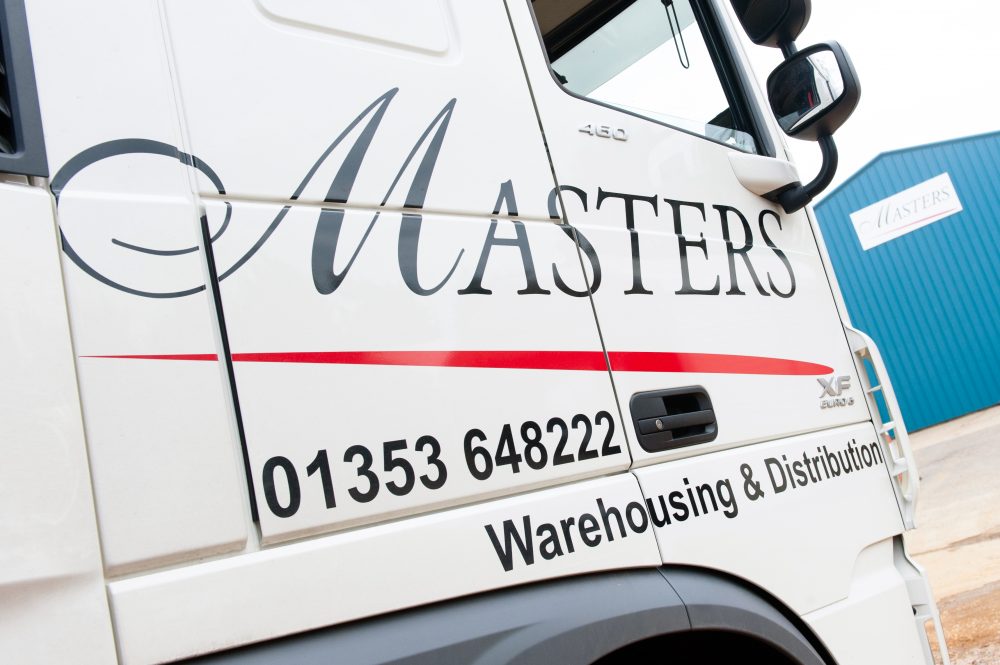 Choosing the best transport for the job
Our logistics specialists have years of experience in transport and shipping goods and pallets all over the UK and Europe. That means that they also know the best transport for the job. Whether you're shipping pallets to Scotland or transporting loose goods to London, Masters Logistical will help you get your products there on time and on budget.
Within our fleet, we have a range of different types of vehicles to ensure that your items are transported in the best possible way.
We are experts in pallet haulage and delivery, teaming up with Palletline to ensure you receive the best, most reliable transport service.