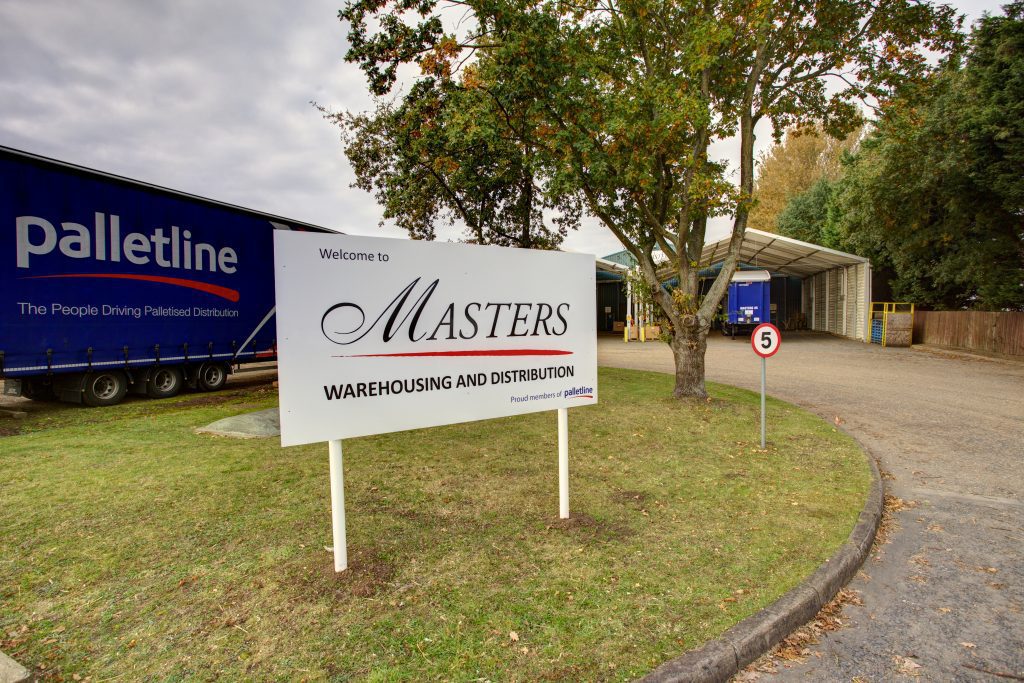 Taking your pallets even further
Palletline Plc is an innovative, reliable, economical and sustainable company that delivers an industry-leading service that reduces road miles, and optimises load efficiency. Palletline is the national and European distribution network owned jointly by the UK's leading transport companies.
Who is Palletline?
Palletline operate as a hub and spoke palletised distribution system, a bit like a bicycle wheel, The Palletline Hub is the centre and each of their members (of which we are included) are a spoke on the wheel. Palletline offers customers a gateway for distribution of goods to over 27 countries, we join up to work in harmony and get your pallets to where they need to go.
We handle consignments for delivery within the East Anglia area, helping to reduce overall miles travelled and meet environmental objectives.
Why are we involved with Palletline?
Palletline is an extremely high quality company that has a wide network of hubs across the UK and Europe. Their simple yet intelligent system allows us to take your pallets further.
Only the best are invited to join Palletline. Naturally, Masters Logistical Services is a shareholder. We are proud to work so closely with such a widely admired network company.
What happens to my pallet?
Keeping track of your pallet is easy. Once is has been collected from the warehouse, your pallets are loaded into one of our fleet vehicles. Each pallet is then scanned and quality checked at each Palletline site, ensuring a high quality and reliable service that keeps customers informed every step of the way.
It is a fairly simple process, but extremely effective.
For more information about Palletline, or the service involved, please contact our team on 01353 648 222 and we'll do our best to help answer your questions.