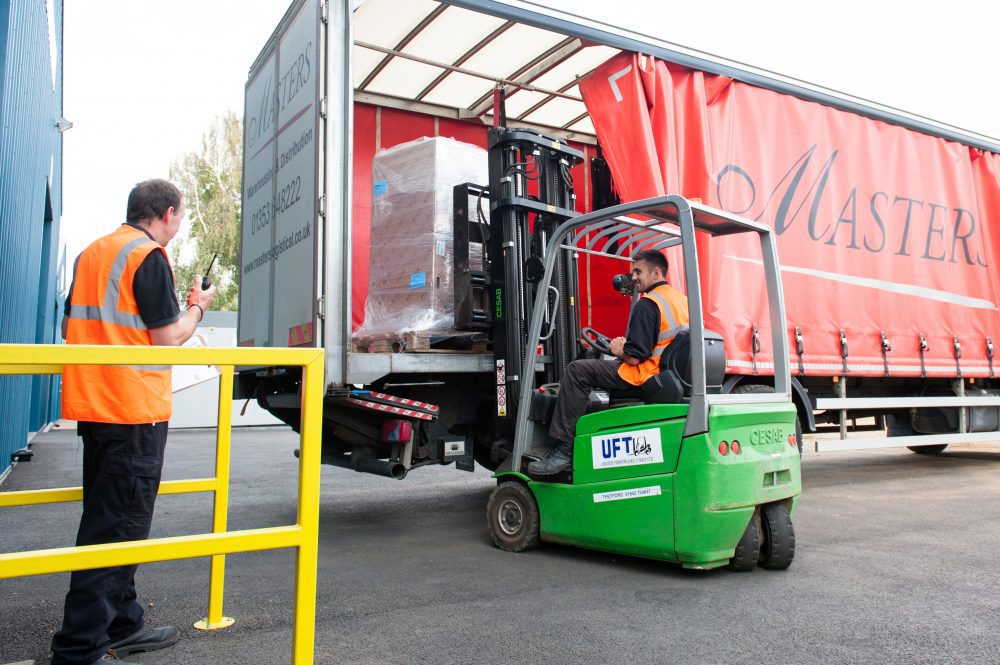 Your friendly 3PL specialists
Using a third party logistic specialist can be extremely beneficial to your business, and many companies of all sizes are doing just that. At Masters we cover the entire UK, so our friendly team would be delighted to help you with your 3PL needs.
What are the benefits of using Masters?
Keep your suppliers happy - Third party logistics helps to build customer and supplier connections. By making your distribution more reliable, when handled by efficient and reliable experts, our third party logistics service will help you to build loyalty.
Save your company time - With your distribution services taken care of, that leaves you more time to focus on other aspects of your company. Masters are known for their reliability and friendliness, to give you complete peace of mind.
Save your company money - When you only pay for the distribution services you need, think of the money you save on running and building your own fleet that may not be needed for some periods of the year. Using a reliable 3PL like Masters means that you only ever pay for what you use, plus we review our fuel surcharge monthly, and pass on any cost savings where we can.
Grow your business - A good, friendly and reliable logistics service goes a long way. When news of your reliability spreads, your reputation and customer base will soon grow too. At Masters Logistics we go above and beyond, to ensure your company benefits from our service.
If you have any questions about our 3PL service, please talk to a member of our friendly team on 01353 648 222, and we'll do our best to answer them.