YOUR PRODUCTS ARE IN SAFE HANDS WITH MASTERS
Masters Logistical provide a wide range of logistic solutions to customers, offering a complete warehousing and distribution service from our base in Ely, Cambridgeshire.
Whether you need long term or seasonal storage, you've exceeded your own capacity, or simply need cross docking or container devanning services, we can provide a solution that will give you peace of mind as if your products were at your own premises.
With 85,000 sq ft. of space, an intelligent management system, and secure, modern warehousing facilities, we are an ideal partner for companies who have a large quantity of stock with a fast turnaround.
Locate your goods quickly and securely…
Our comprehensive warehousing system allows us to monitor the stock you have left in storage, sharing these details with you on our customer portal, and we will notify you when stock is running low. This system ensures we locate your items quickly should they need to be distributed.
Our comprehensive warehousing solutions include:
Container devanning
Cross docking for onward distribution
Pallet storage
Pick and pack
Palletisation
Full inventory management 
Running out of warehousing space? Looking for a new warehousing partner? Simply give us a call. We don't do answering machines, you can always talk to a real person on 01353 648 222.
Details about our storage facilities and our logistics services can also be found below.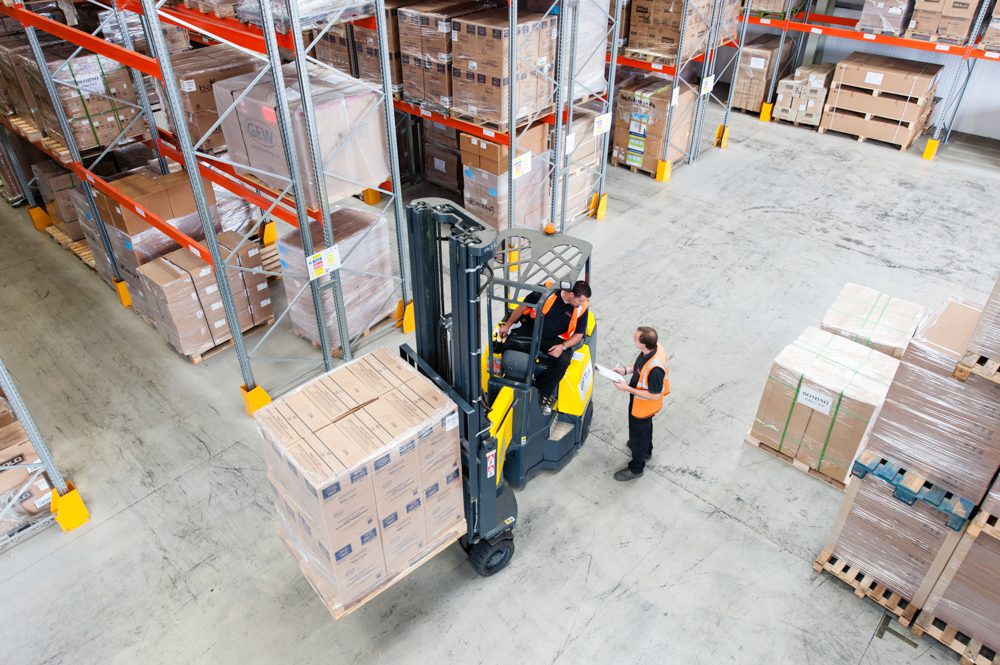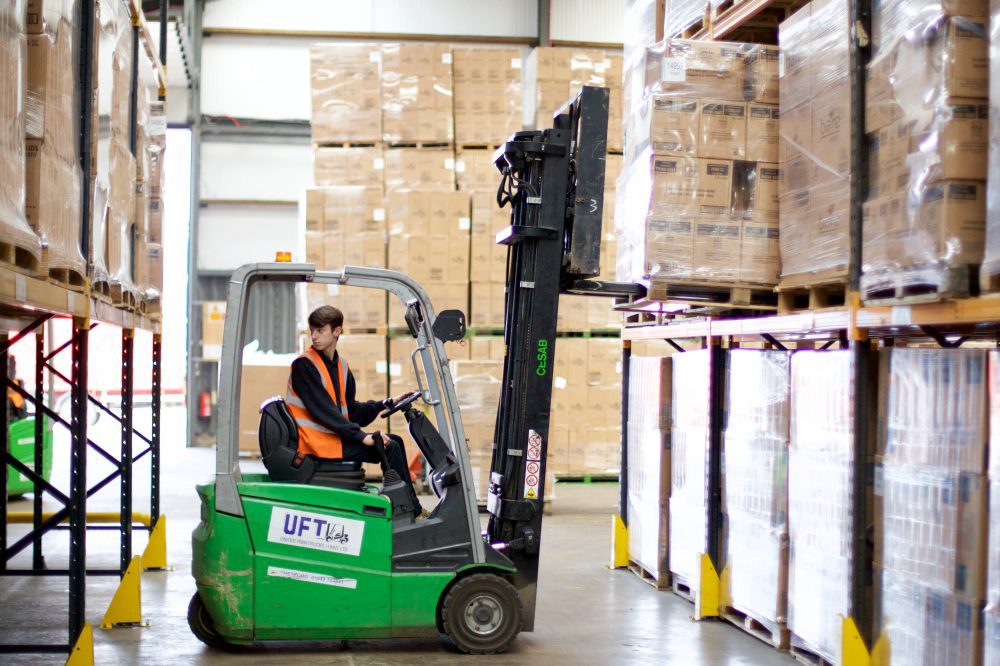 TAILORED LOGISTICS SERVICES