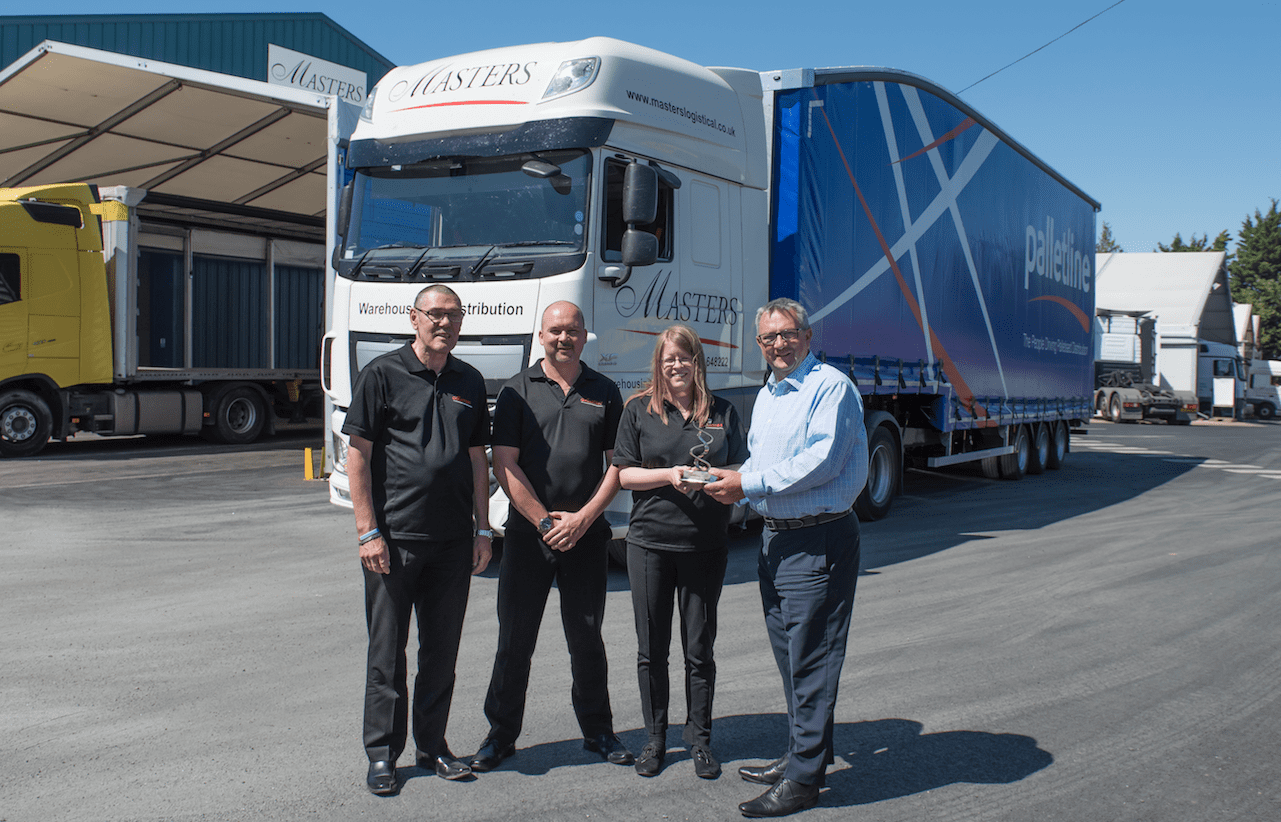 We're here to broaden your horizons
At Masters Logistical, we know how stressful delivery services can be, which is why we always go the extra mile to put your mind at ease. We can handle just about any type of dry, conventional load.
You can choose the distribution service that best suits your needs. Working with Palletline, we can deliver your goods all over the UK. In fact, we make choosing delivery options easier than ever. With our online collection and delivery booking system, you can arrange transportation of your goods with just a few clicks of your mouse. From there, we'll inform you of any delays or changes to the route for any reason at all.
We like to take the stress out of Palletline services, offering you a fully reliable and efficient service that puts your needs first. For more information about our services, please select the relevant page below.
Palletline is an extremely high quality company that has a wide network of hubs across the UK and Europe, allowing us to take your pallets further.
At Masters Logistical, we have a tracking system which shows where each of our vehicles are at any given moment in time.
Whether you're shipping pallets to Scotland or transporting goods to London, we will help you get your products there on time and on budget.